End-to-end support for any of your project
Yacht's owners should not be worried about where their boats are located.
At Aqua Marine we will chase the best motor or sailing yacht berths as well as boat moorings wherever you want. From small local harbors to international marinas, our team will use its professional networks to provide you and your yacht a complete and clear purchase proposal including technical details, various financial charges and taxes as well as the marina regulations.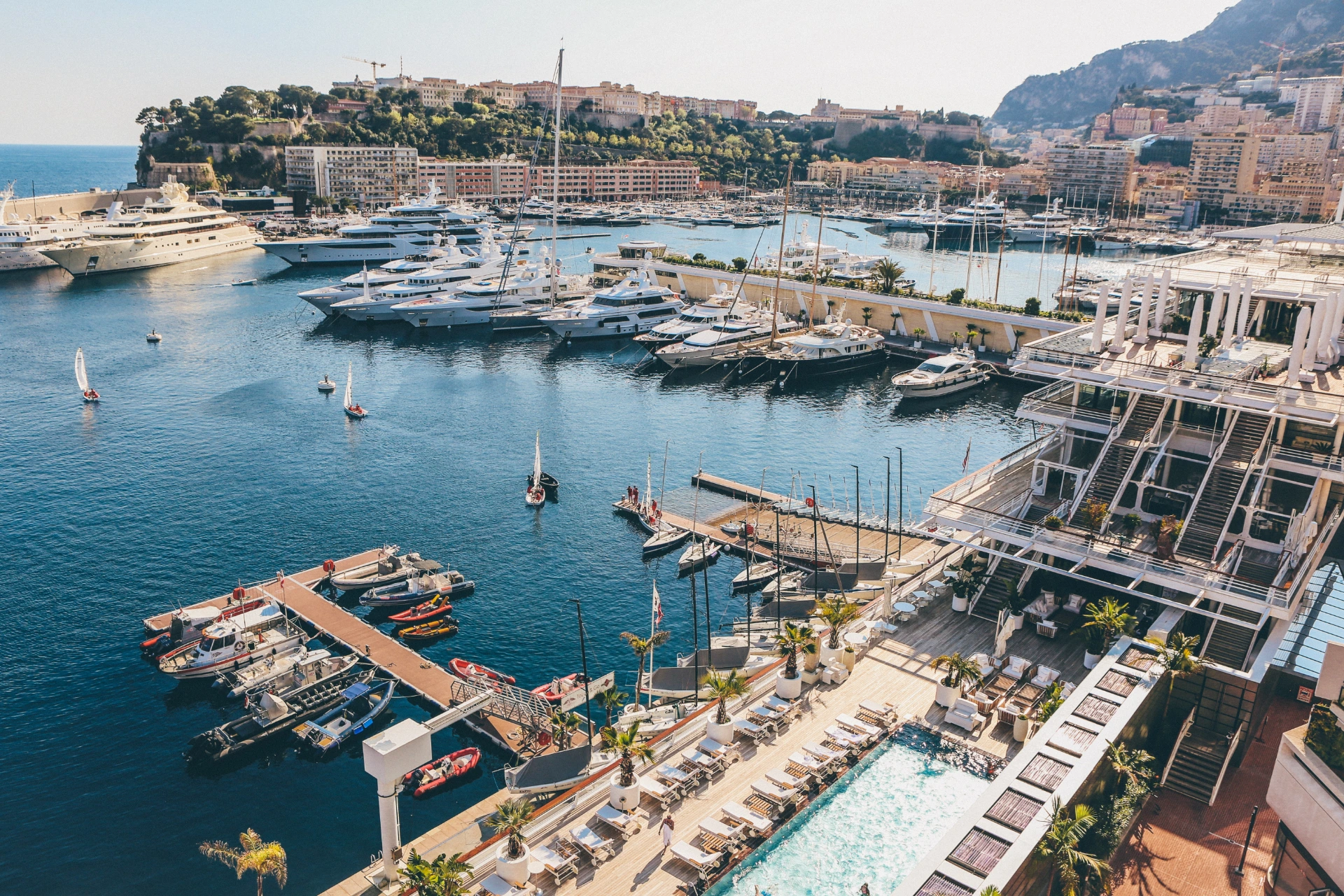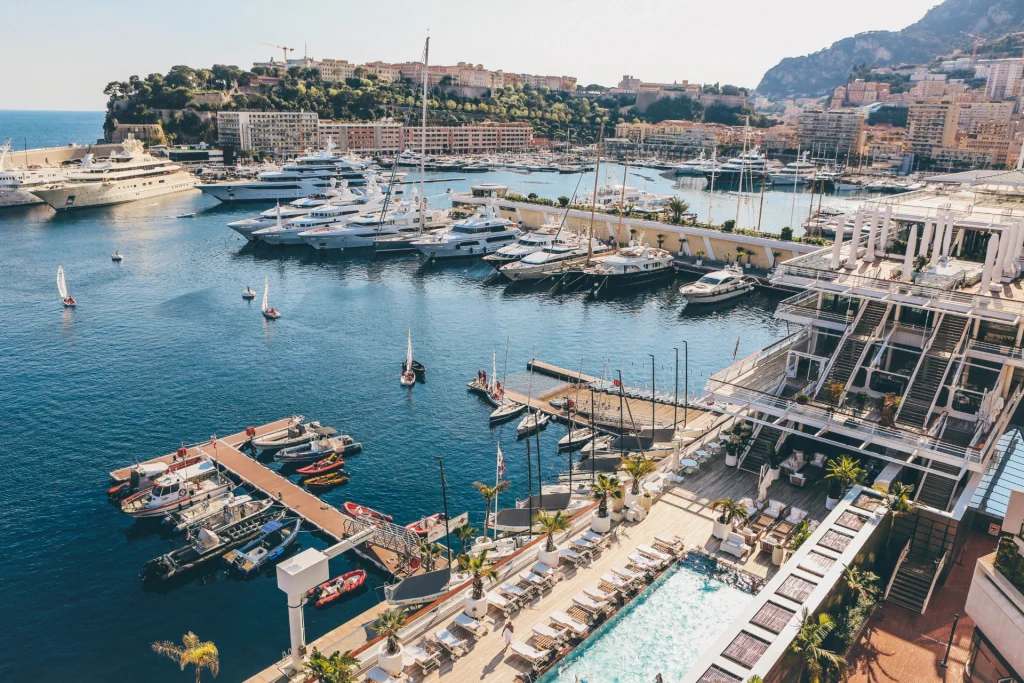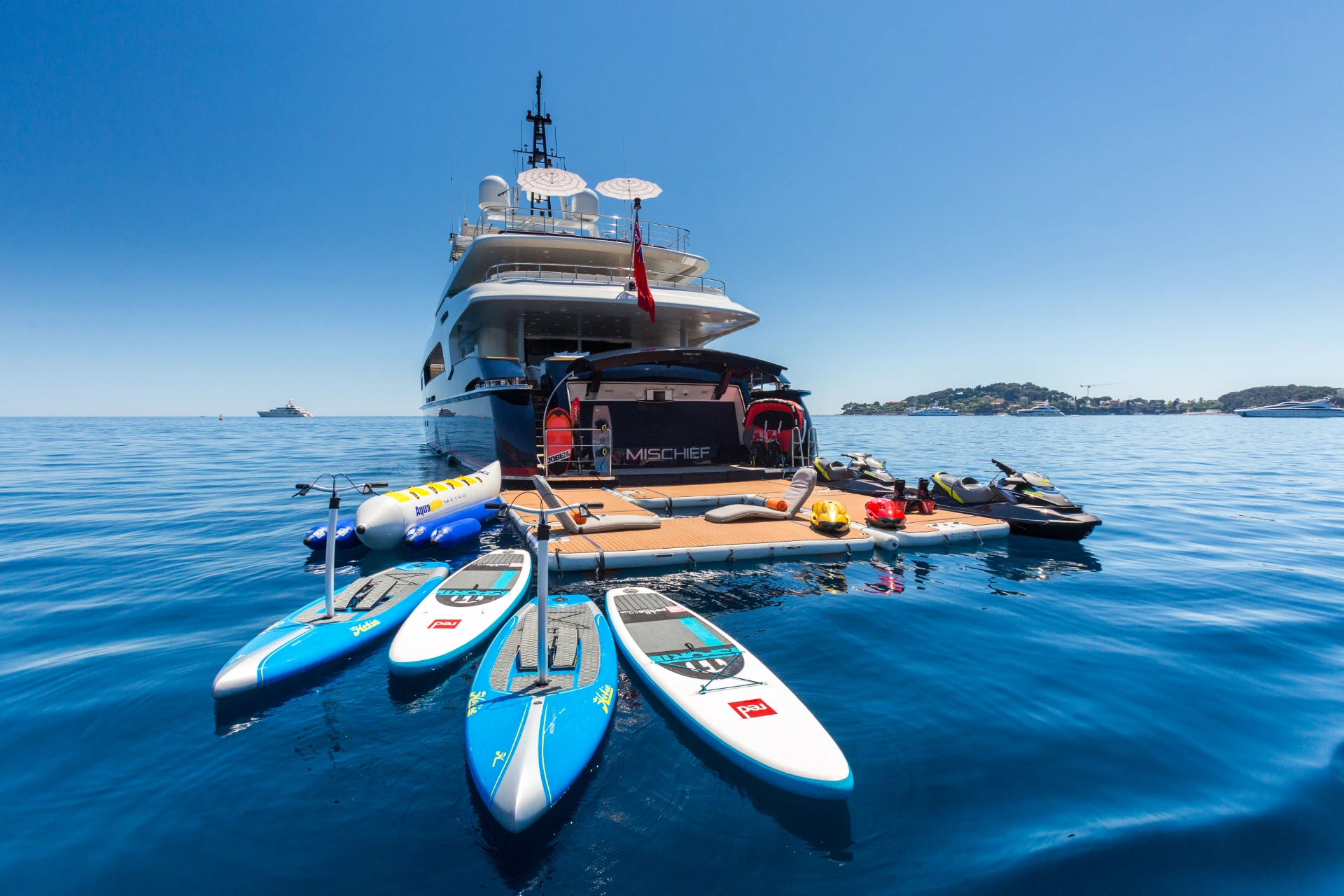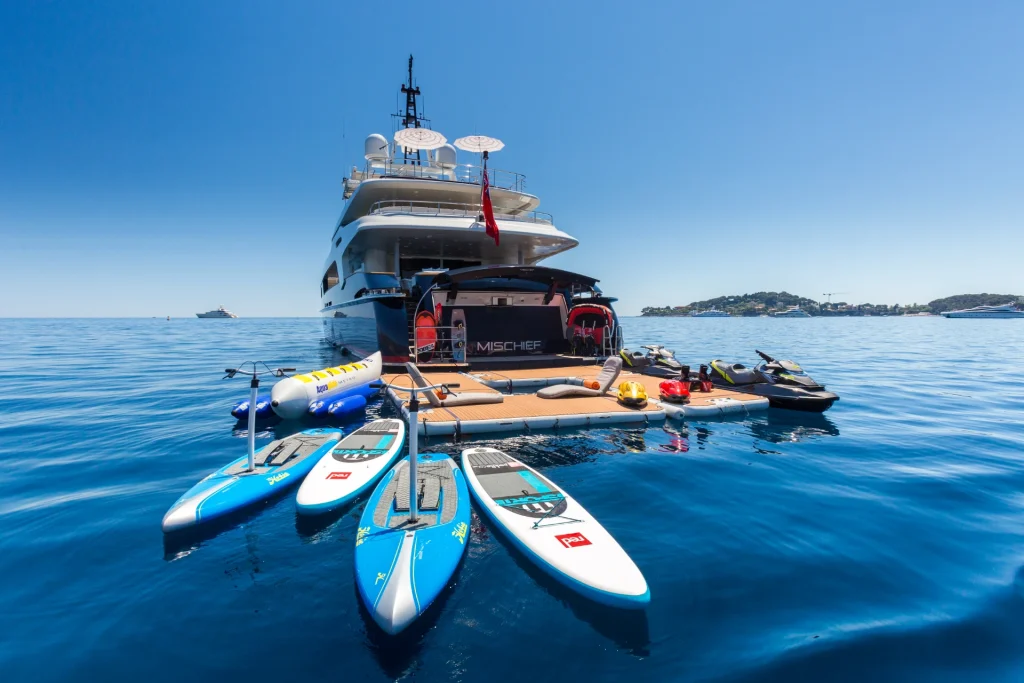 WHAT CAN WE FIND IN THE BELLY OF A SUPERYACHT ? No superyacht is complete without a large collection of water toys. They add fun to the journey and the guests love them. From inflatable slides to Jet Ski and even maybe a Seabob or Jetsurf and Efoil, water toys cover every single angle of water fun. For 13 years we are focusing on developing the commercial distribution of all "Yacht Water Toys" across the world. Our team has developed a strong expertise in using these water toys. We will be happy to provide you with training to enhance your experience