The Ultimate Luxury Lifestyle
Experience the difference with Aqua Marine
People use to say that freedom is the greatest wealth. Owning a yacht is one of the best chances to experience it as it will give you the opportunity to discover the world's treasures whenever you want.
When it comes to purchasing a yacht, you will face an overwhelming range of options. At this stage the assistance of a professional yacht broker is most critical. Our brokers have strong industry knowledge and are able to analyze your requirements such as style, size, operations (private or charter) and also to support you through the whole purchasing process. Yacht for sale, click here. 
Designer & naval architect selection
Shipyard selection
Legal & contract issue
Build classification & equipment advice
Full project management & on-site follow-up
Assistance with after delivery warranty &
maintenance
Crew selection
Worldwide search for yachts which meet your requirements
Appraisal and valuation
Surveyor selection
Assistance in sea trials
Drafting & negotiating legal agreements
Registration and/or licenses
Crew selection, insurance, working contract and flag/diploma compliance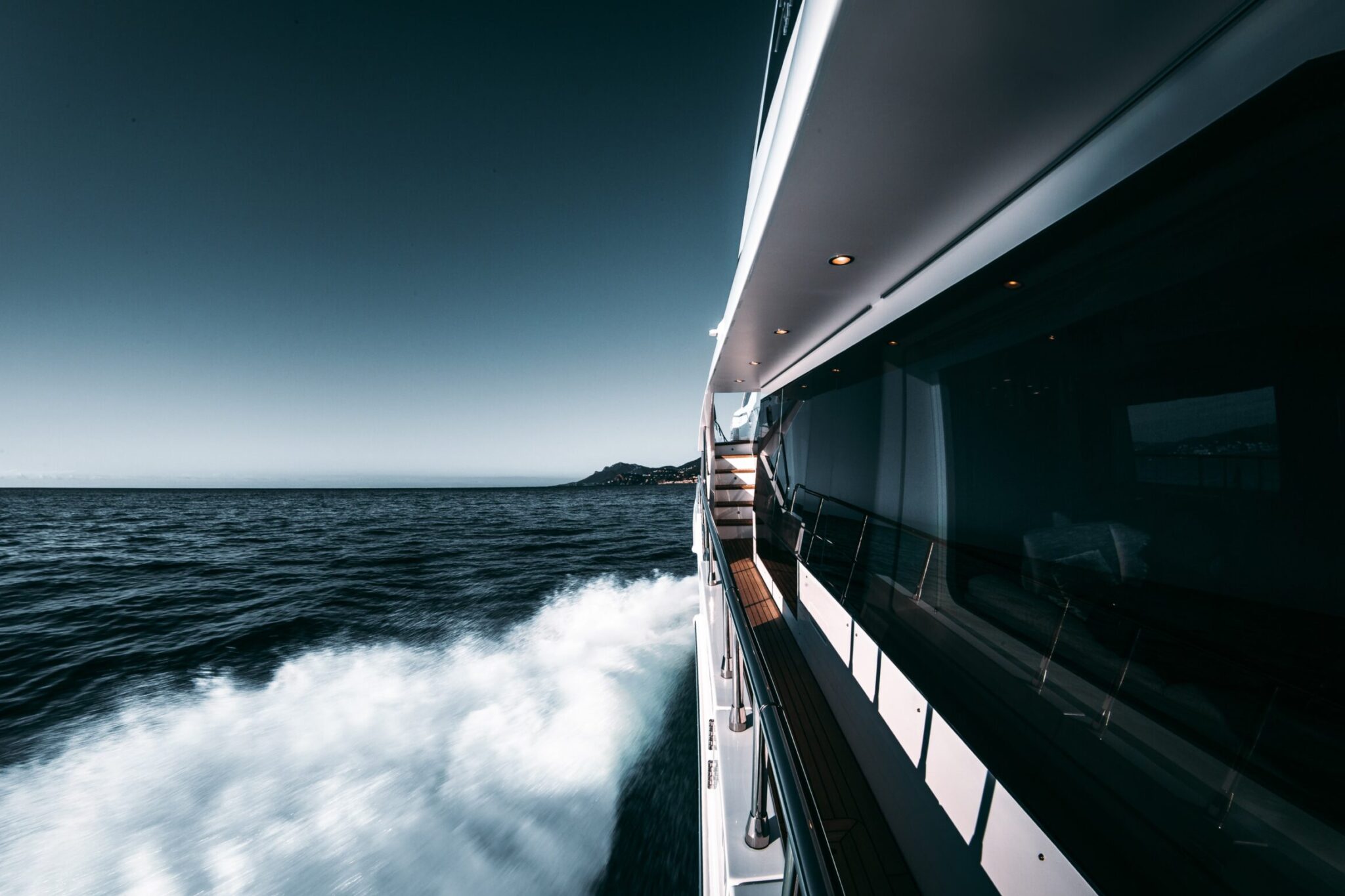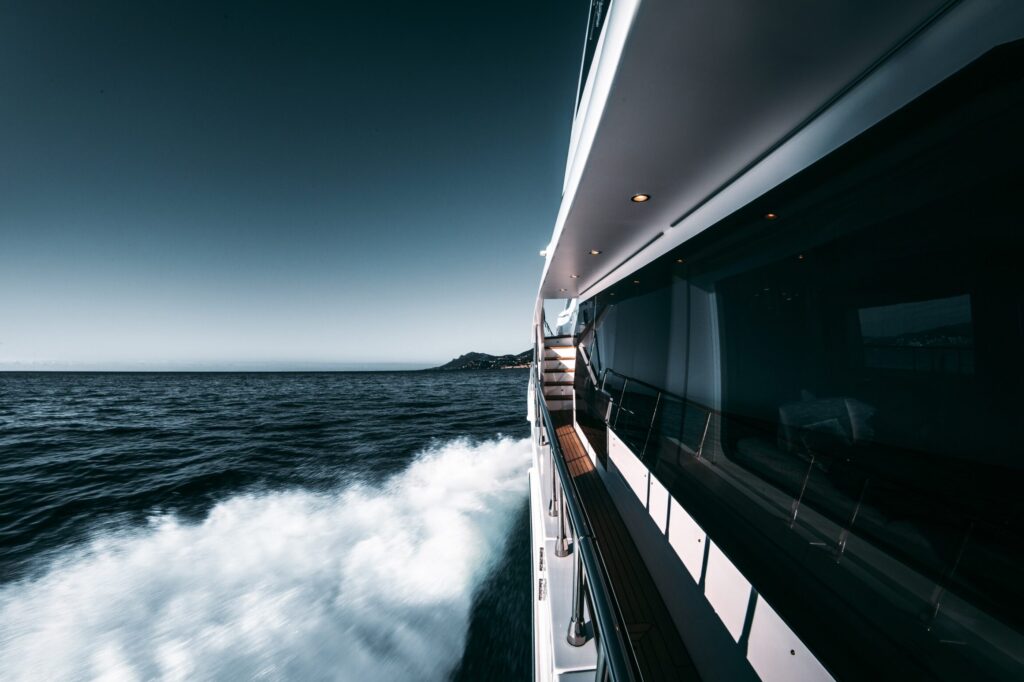 The market of pre-owned yachts is international and a timely and successful sale depends on disseminating information to the widest international audience possible. Because of our international vision and strong relationship with other yacht brokers we significantly increase chances of a successful sale.
Aqua Marine will assist you with appraisal and valuation and negotiating sale based on our market knowledge and prior transactions. We will promote your yacht through our website, luxury brochure, emailing campaigns, specialized magazines, social media, exhibitions and international boat shows.