Aqua Marine Group
France - Monaco
Fondée en 1995, AQUA MARINE GROUP est une agence maritime de premier plan avec des bureaux à travers le monde entier. L'équipe est composée de 20 professionnels dévoués qui répondront à toutes vos demandes.
Quand on est passionné, la taille du bateau importe peu. Nous nous sommes donc spécialisés en bateaux de 10-20m ainsi qu'en yachts de 40m+. Nous fournissons des services complets couvrant l'acquisition, la gestion, l'enregistrement légal et le support technique des yachts dans tous les principaux ports et destinations maritimes.
La société dispose de trois départements : ventes, location et gestion, avec incluant un support technique pour la rénovation de bateau. Les bureaux d'Aqua Marine se situent sur le port de Beaulieu-sur-mer en France et rue Grimaldi à Monaco. Un showroom de 200 m², à Beaulieu-sur-Mer, est également ouvert aux clients pour découvir les derniers "Water Toys" qui feront la différence sur leur bateau.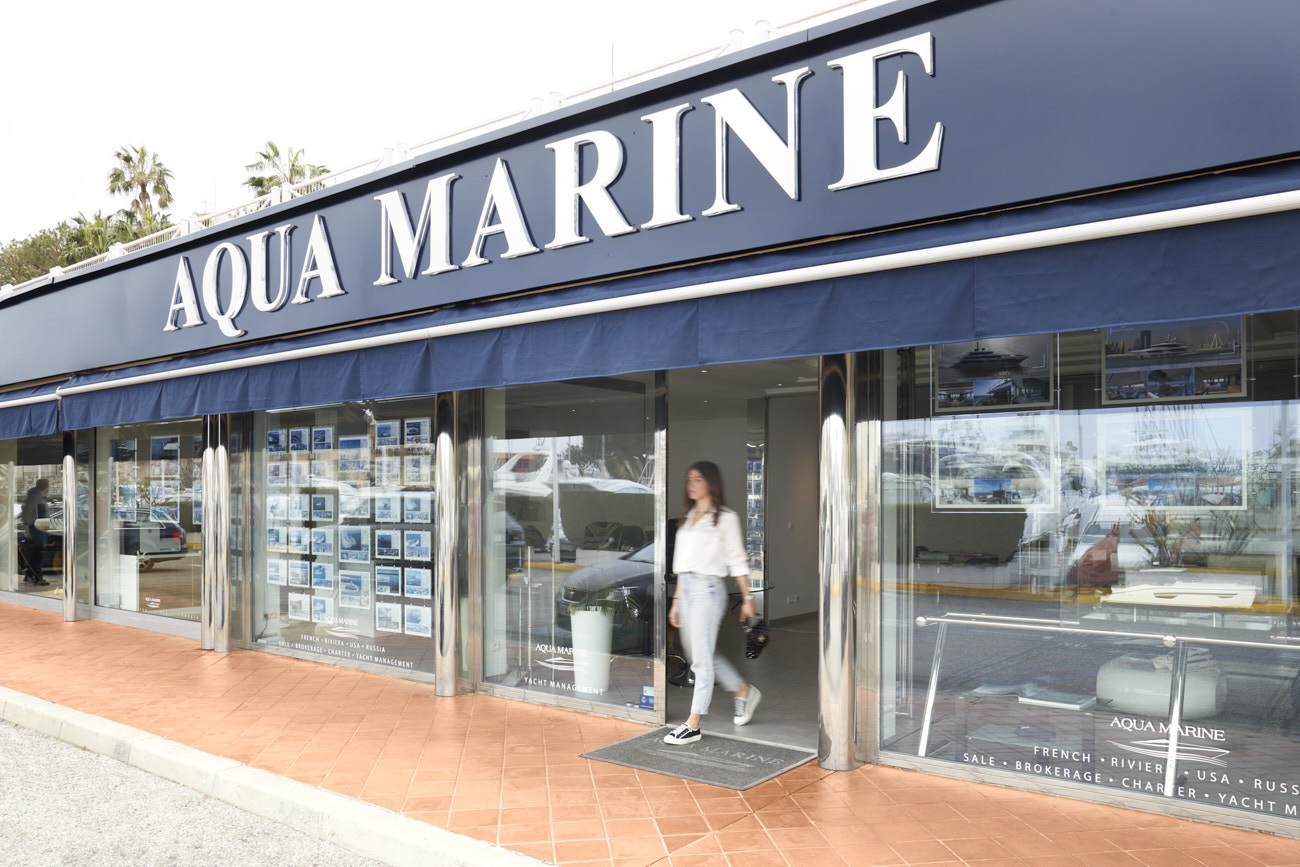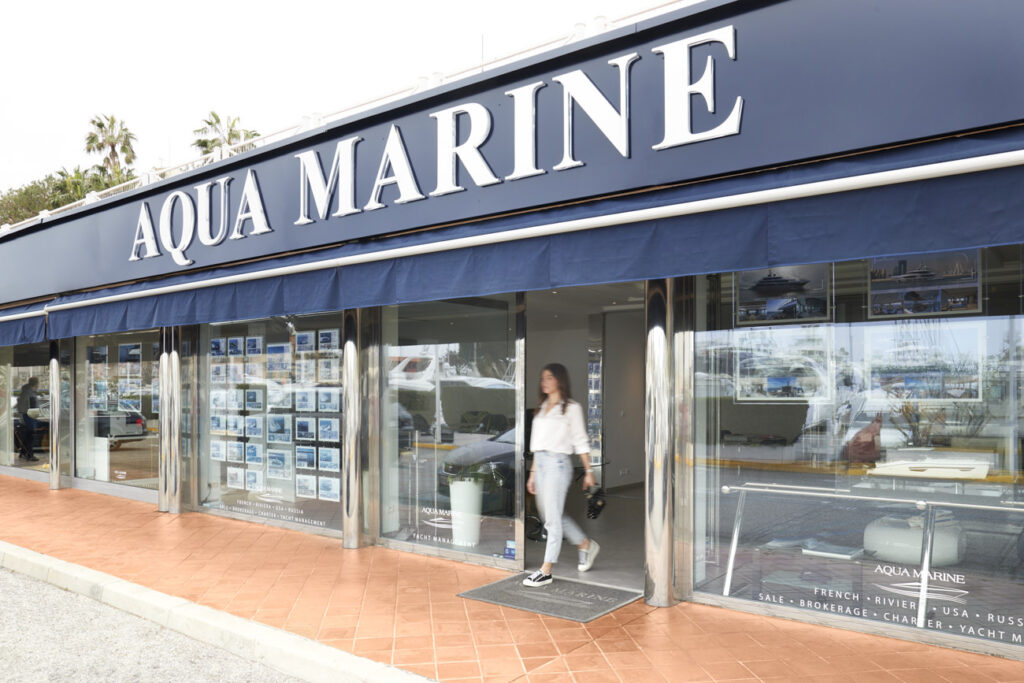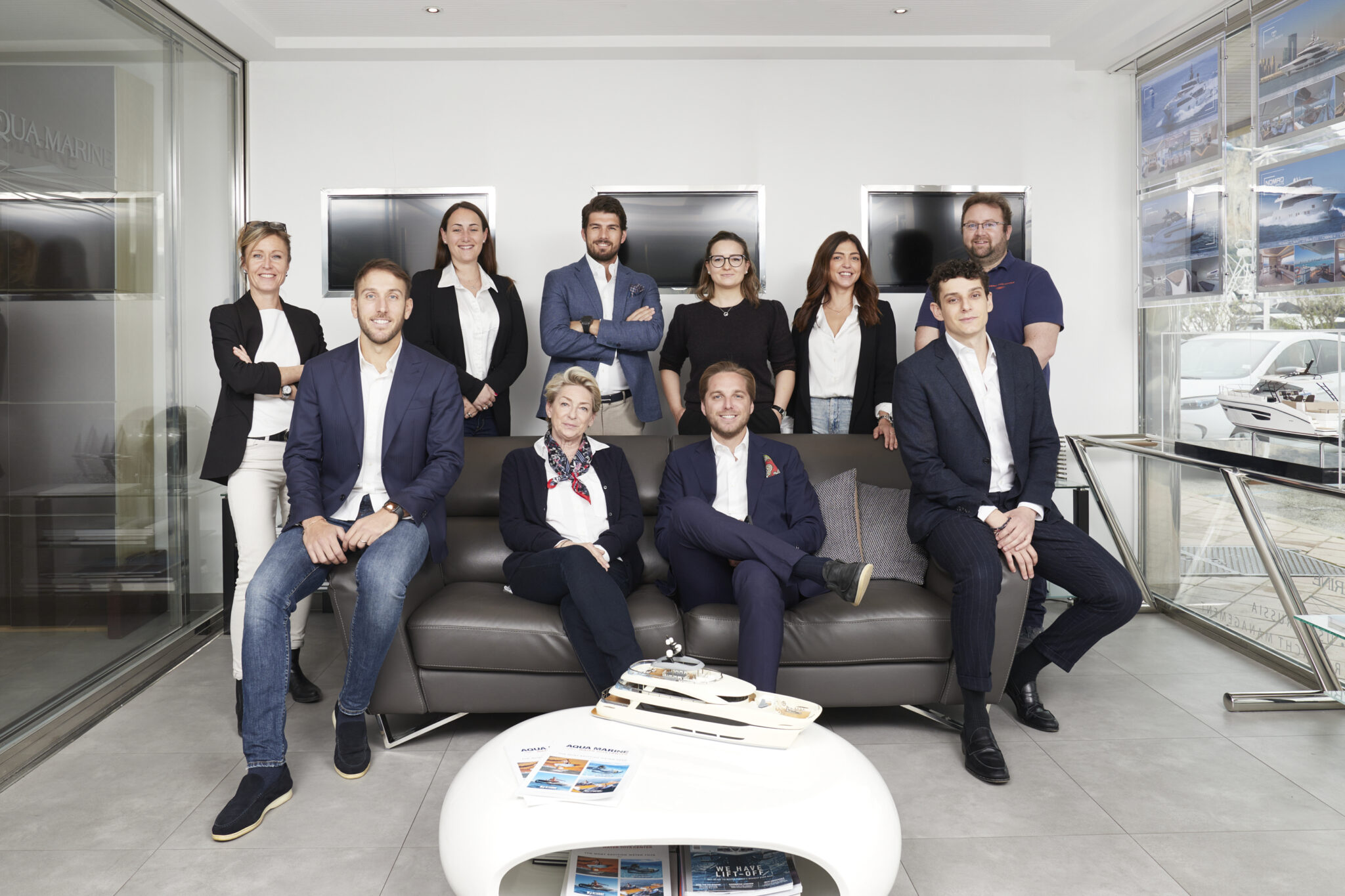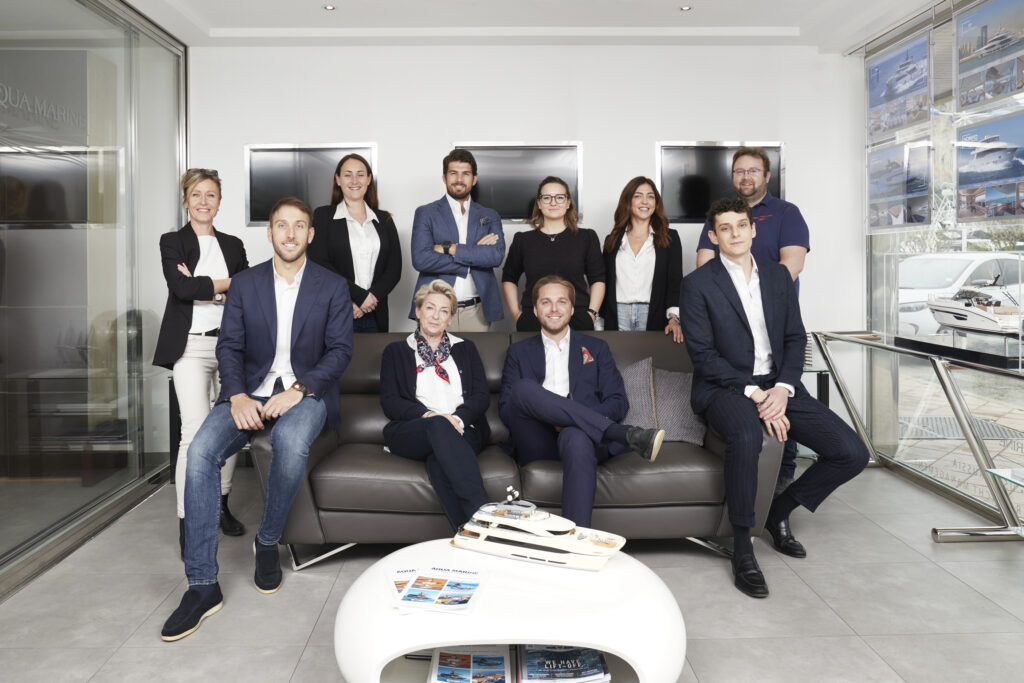 Whether you want to buy, charter or manage a yacht, our team of professionals can meet all your expectations for an incomparable yachting experience. At Aqua Marine's team, each member is a high-flyer in his field.
To inspire, support and empower people in the superyacht industry to be their best
MYBA, the worldwide yachting association, was created so that all yachting stakeholders can work in harmony while respecting a code of conduct highlighting upermost ethical and professional standars.
As a MYBA member, Aqua Marine ensures yacht owners and yacht charterers to benefit from settled guarantees and widest market insights. Thanks to the MYBA network and database, our team will optimize the marketing of your yacht as owner and always make selections of excellence for people looking for the perfect charter yacht.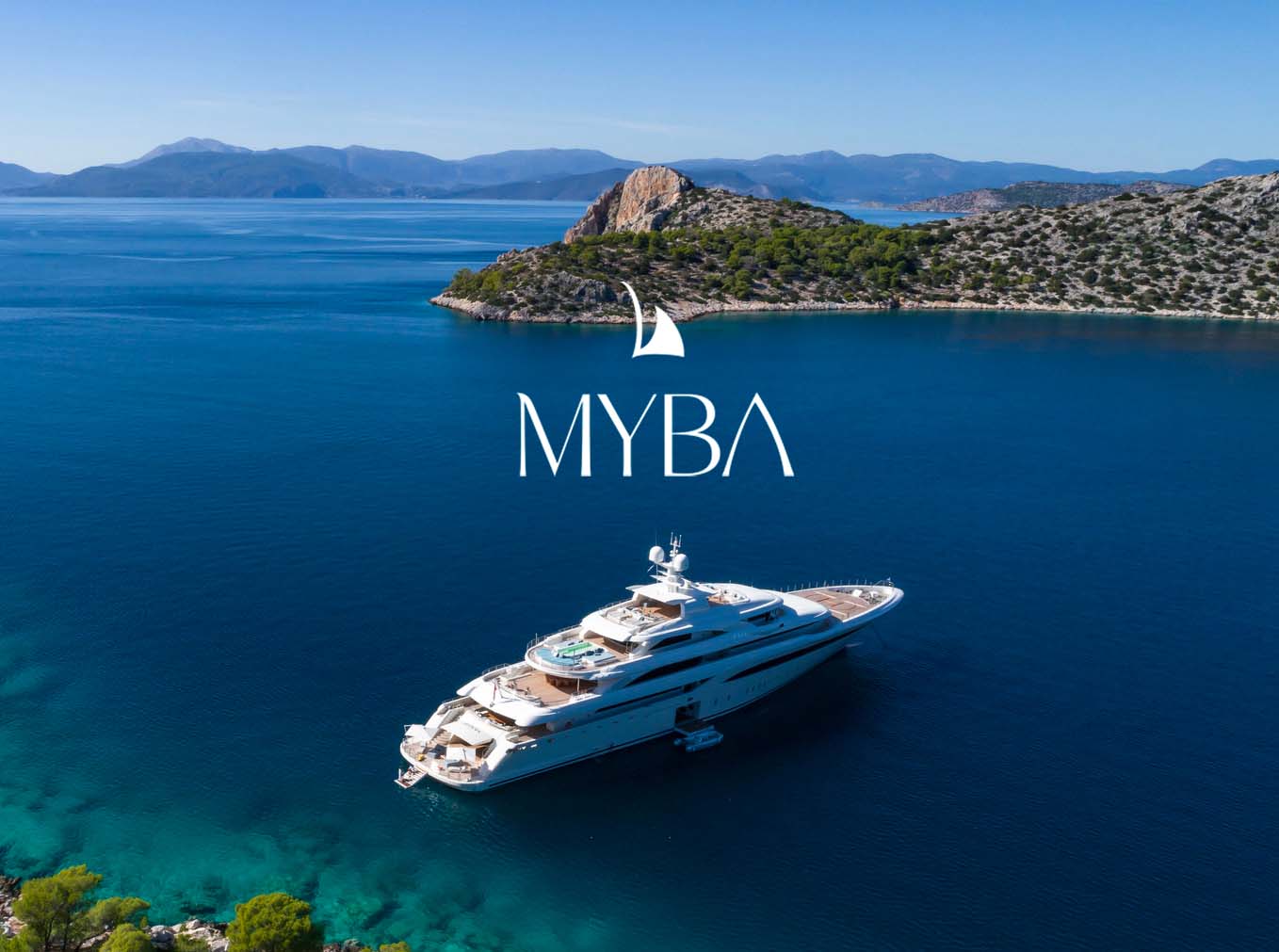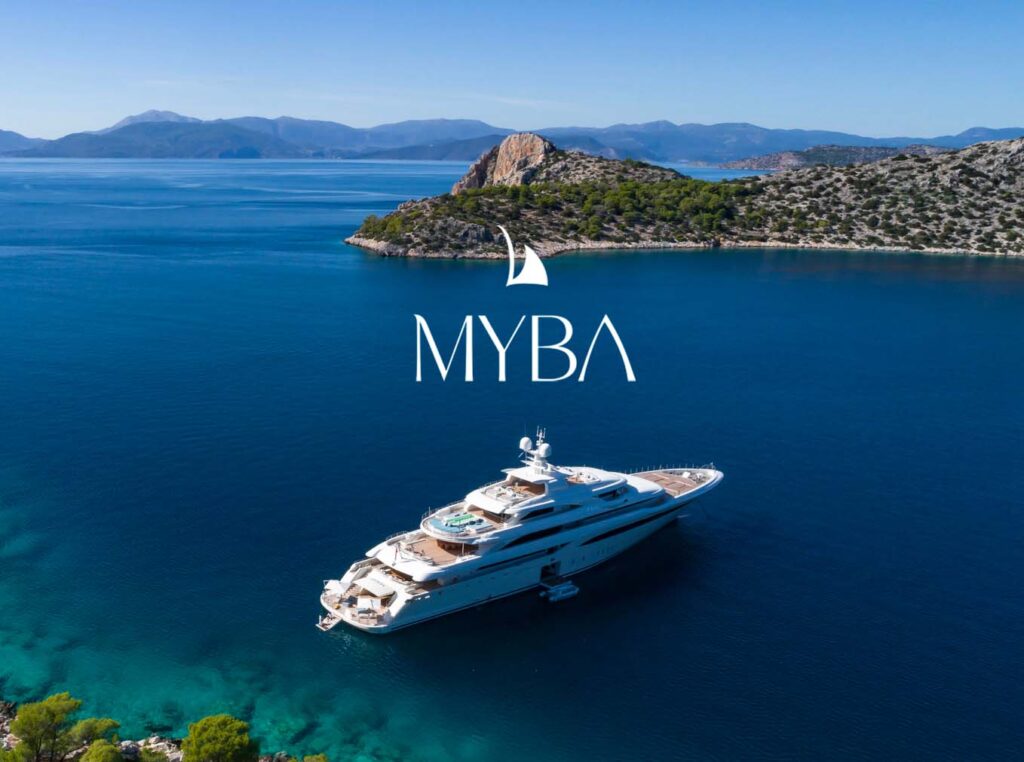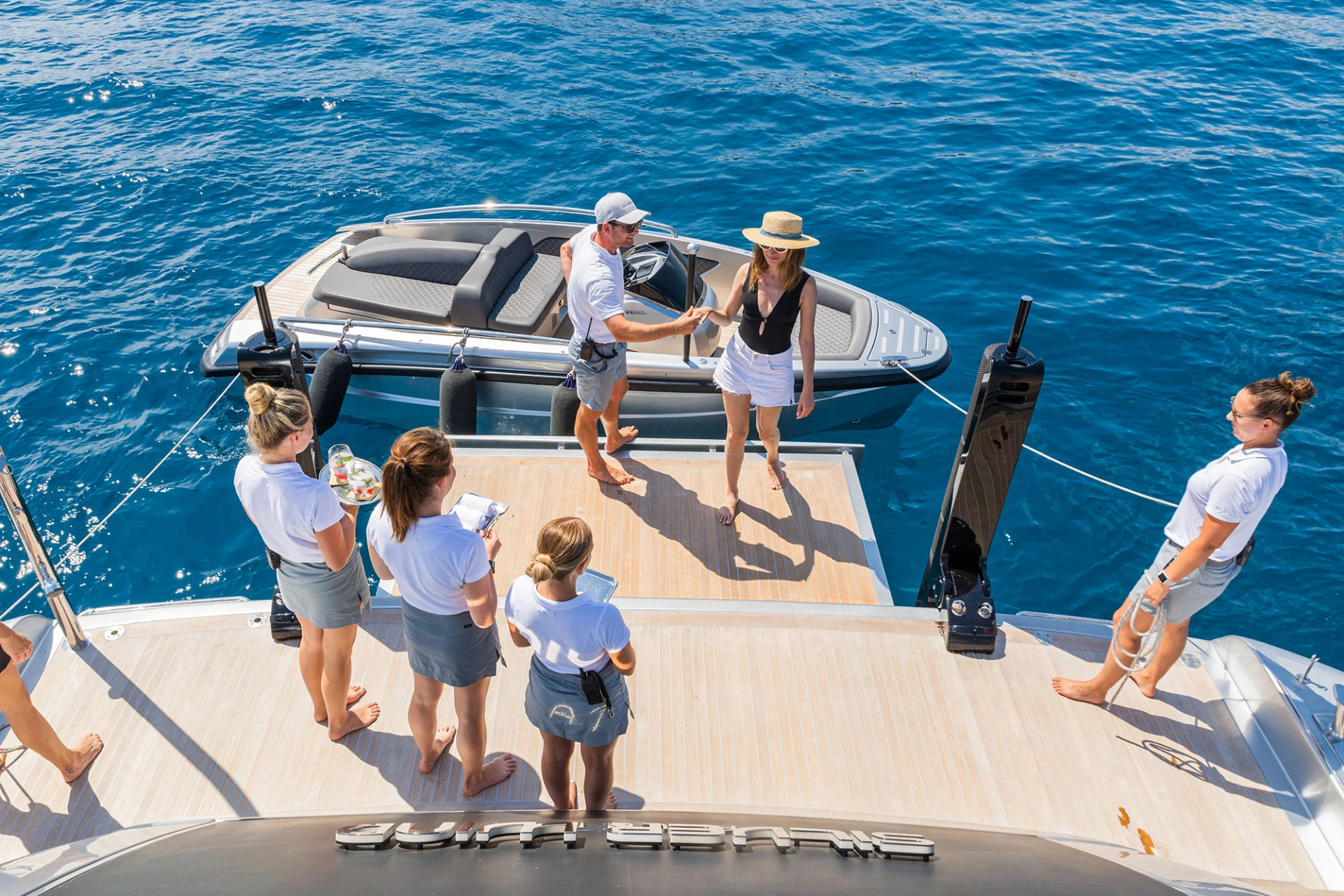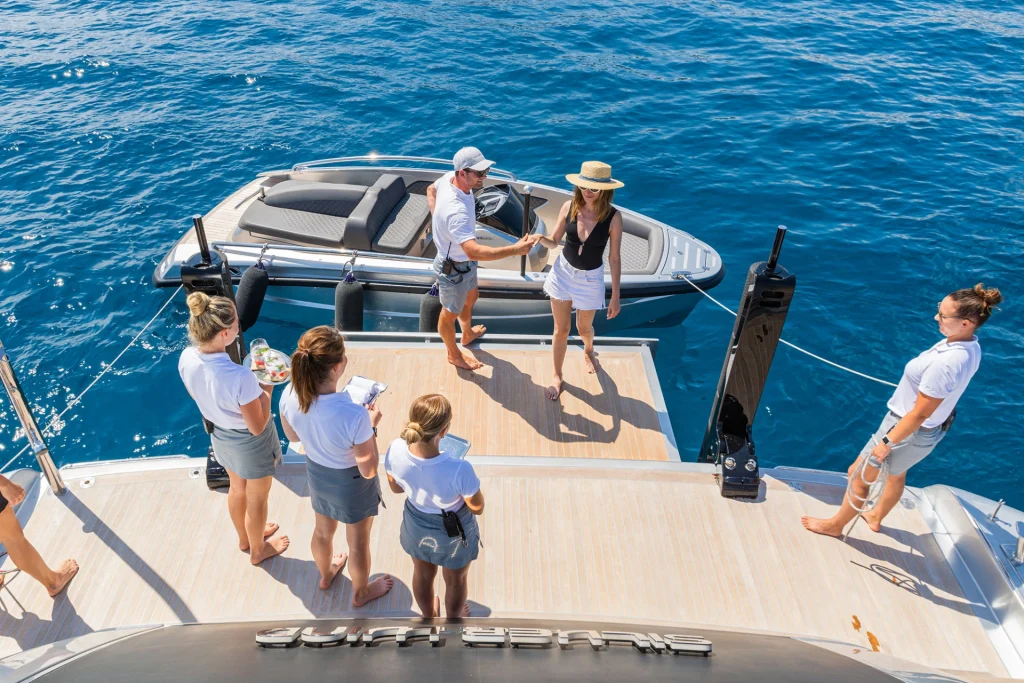 Work or crew with Aqua Marine
At Aqua Marine we understand that a business' success depends on only one thing: its team. That's why we are always looking for new talents who will make the difference.
If you are looking to work on a yacht as a crew member, do not hesitate to contact us as well.