Your yacht, your benefits
Yacht Management Services
Aqua Marine Group, a large and established marine services company with extensive experience in the industry, we have the operational capabilities to tackle all aspects of managing your yacht. We team up with the best experts who are held to the highest standards and understand the need for service quality. As our clients, we will listen to you, understand your needs and help you achieve your goals.
Supported by an experienced team of professionals consisting of the best people in the industry
Insuring the successful completion of your project
Managing the interaction with all the stakeholders
Acting with a complete transparency and integrity, thereby safeguarding your interest
Timely and responsive
Available 24/7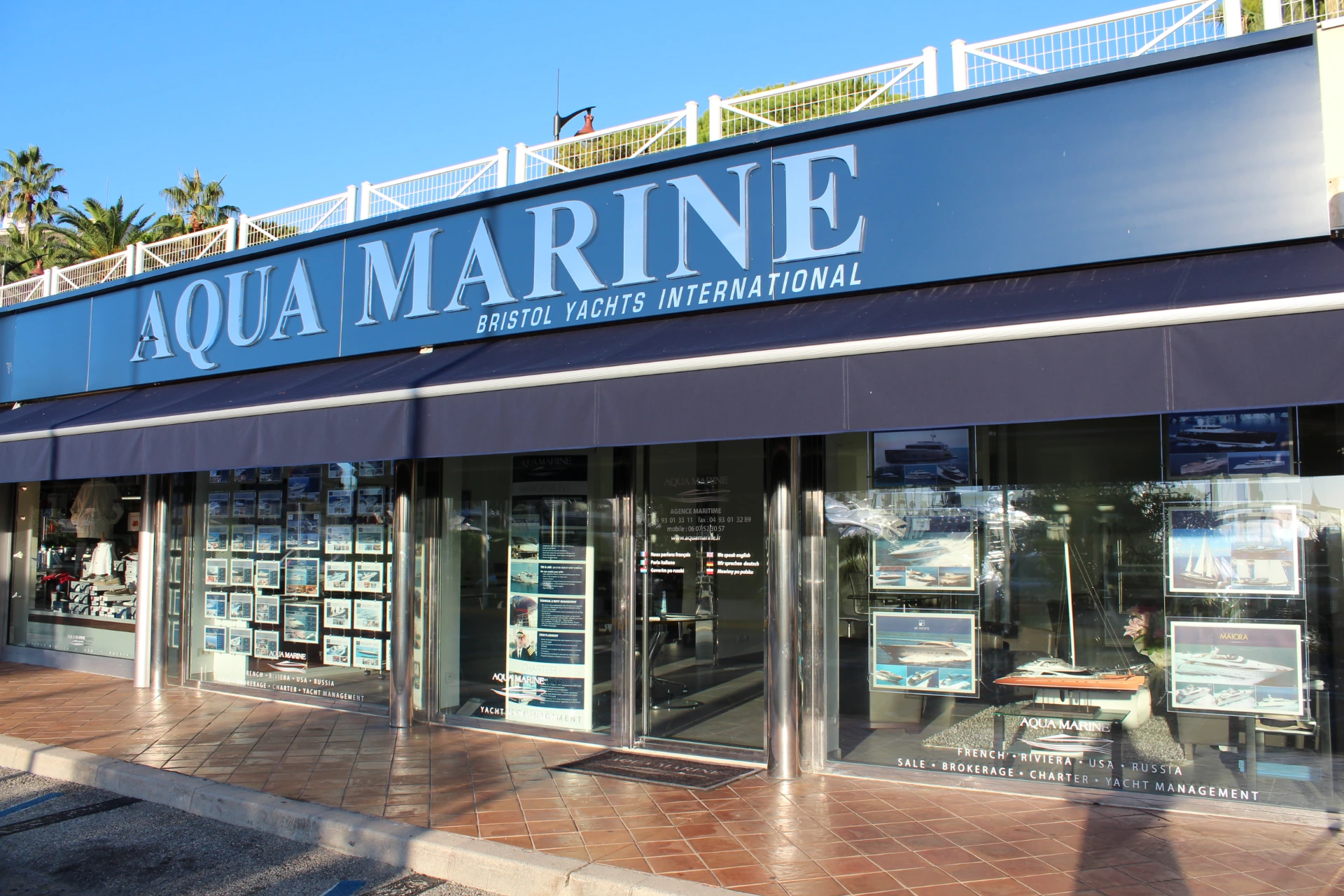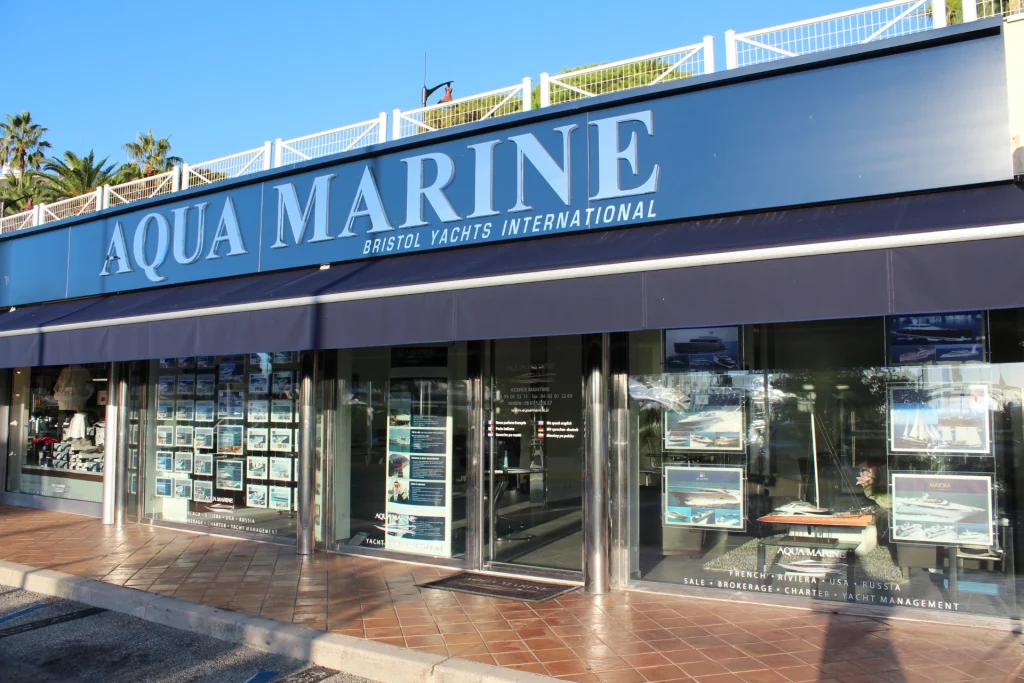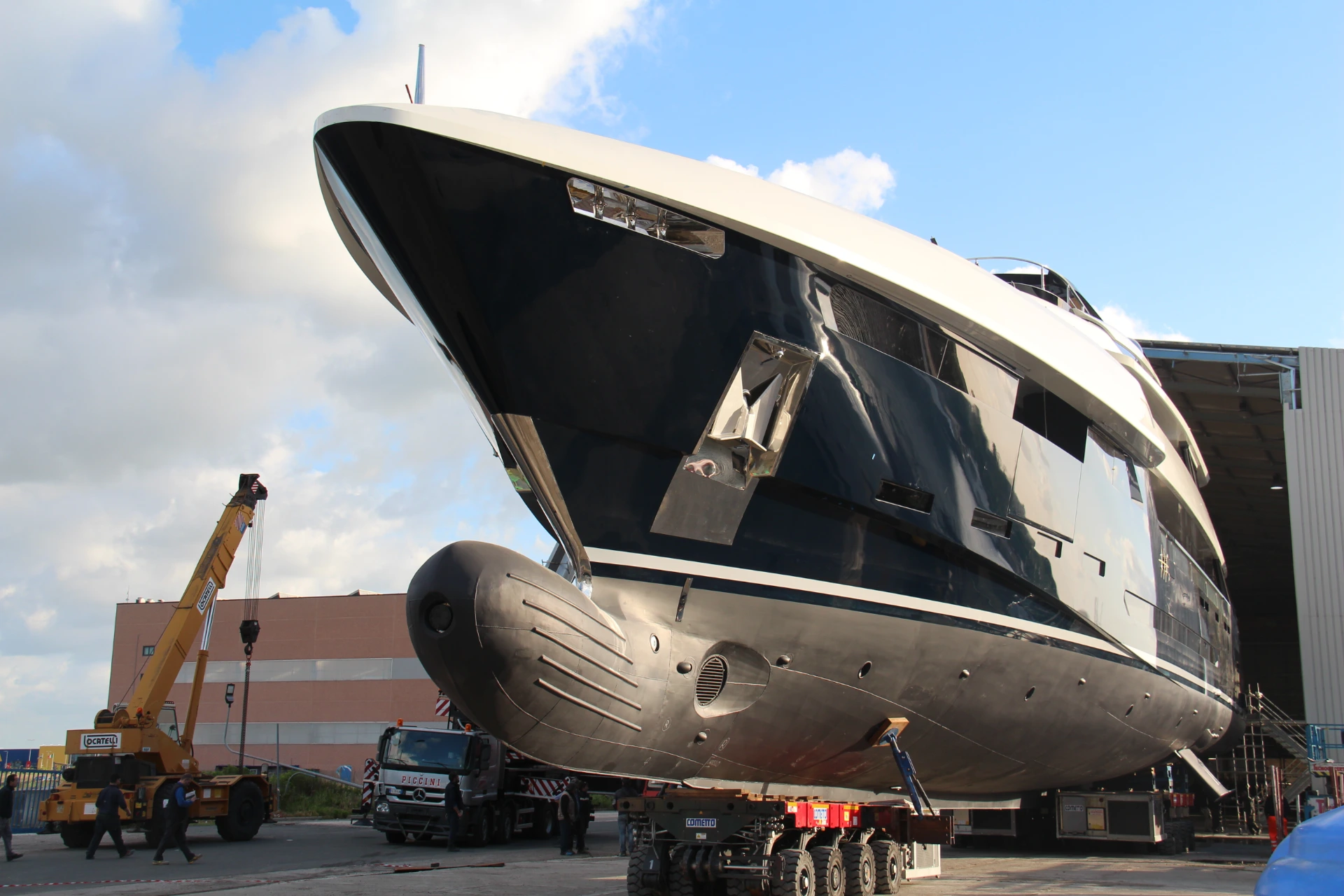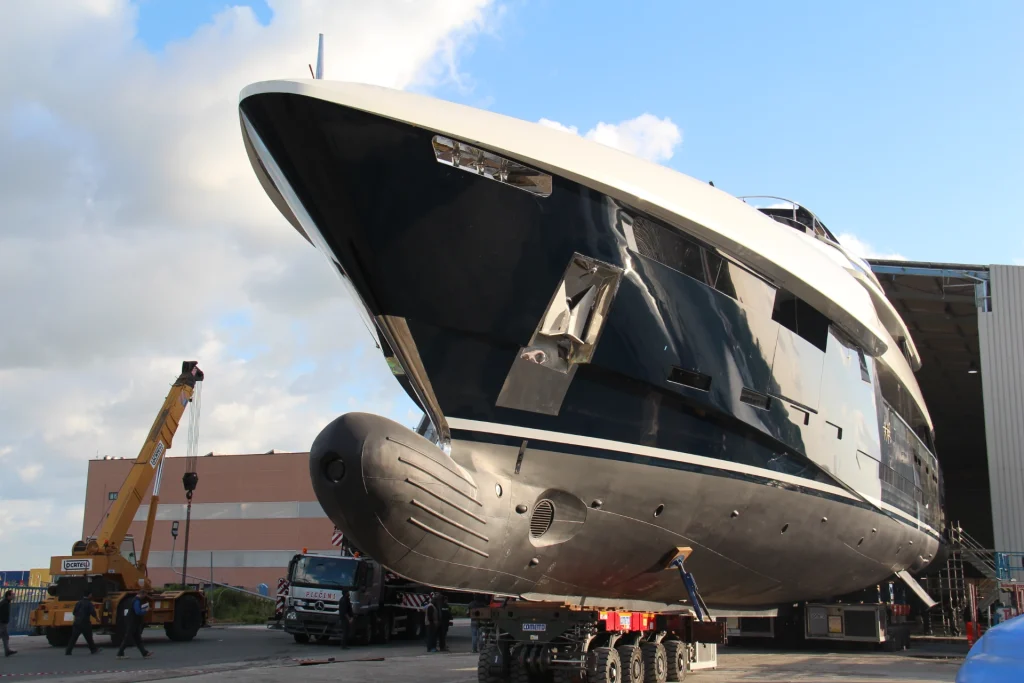 Full operational management
Aqua Marine provides to all our clients a full range of services including yacht operations, management and maintenance. Our professional team ensure owners the easiest experience possible. Because yachting is and must stay a synonym of pleasure, our target is to closely collaborate with captains and owners for the smooth running of their yachts by providing financial and budget control, technical maintenance, crew solution and risks minimization. Our background of the last 28 years allowed us to have strong relationship with many stakeholders in the yachting industry: harbors, suppliers providing moorings, bunkerage, provisioning, mechanical parts and much more.
One of the most important elements in your Yacht's life is the crew that will maintain her. That is why Aqua Marine offers a complete crew solution that will ensure you that your boat will be efficiently and safely operate.
According to us crew management includes: Employment, payroll and administration.