Think about your next holidays
Create your future memories with Aqua Marine
You are willing to take a sea cruise for a day, a week or more? Discover a wide range of luxury yachts for rent by our company.
Our magnificent yachts combine comfort and performance. Our team will always put its know-how and skills at your service. Aqua Marine offers boats with a serious and qualified crew which will provide you a lifetime experience like no other.
Surrounded by family, friends or even colleagues, enjoy a luxury and unforgettable stay on a dreamy yacht.
Get on cruise through the most beautiful places in the world and enjoy ultimate onboard comfort and entertainment while discovering new landscapes and basking in the sun.
Remember, yachts are dream places to celebrate any kind of event while putting a smile on everybody's face.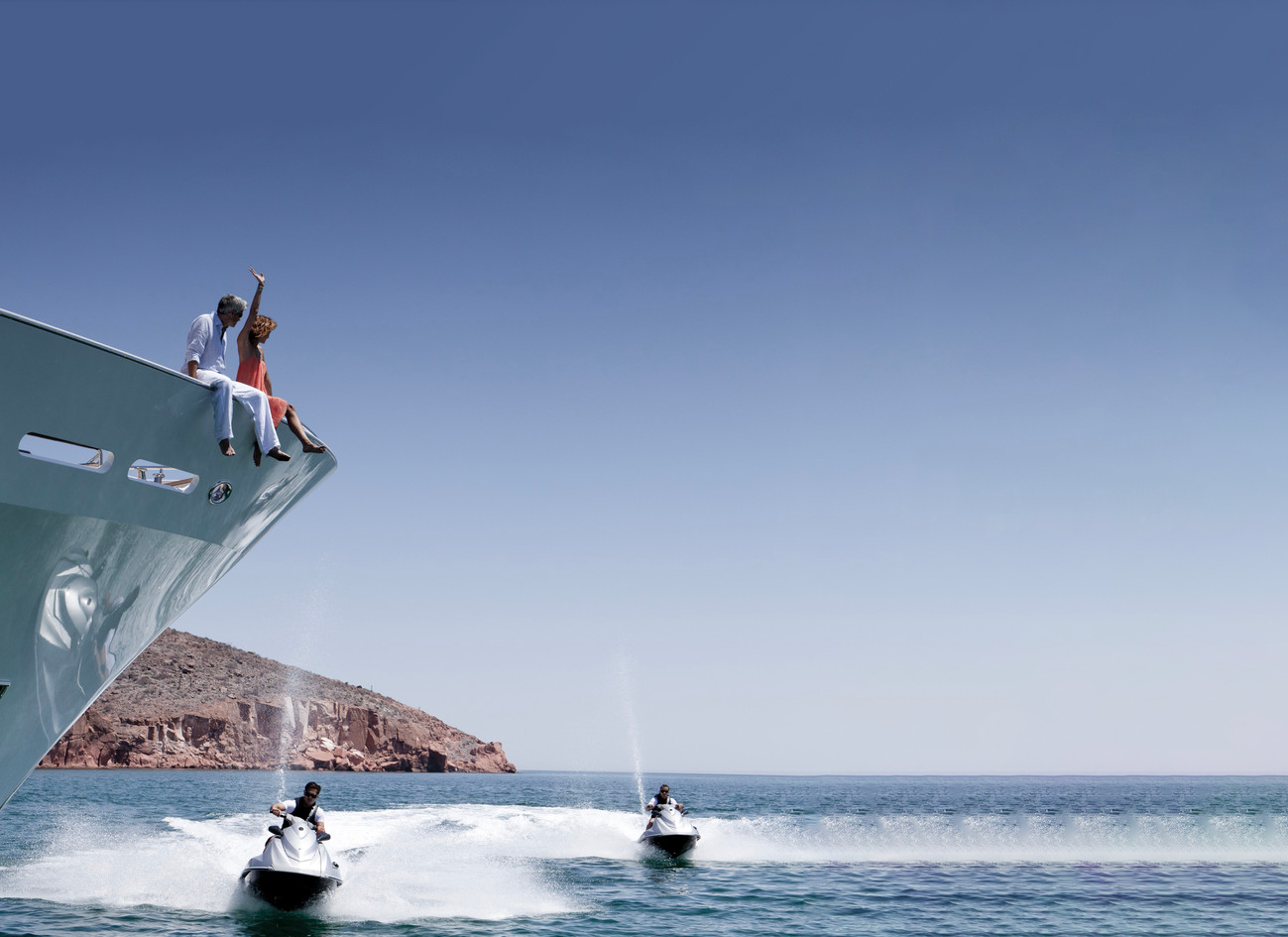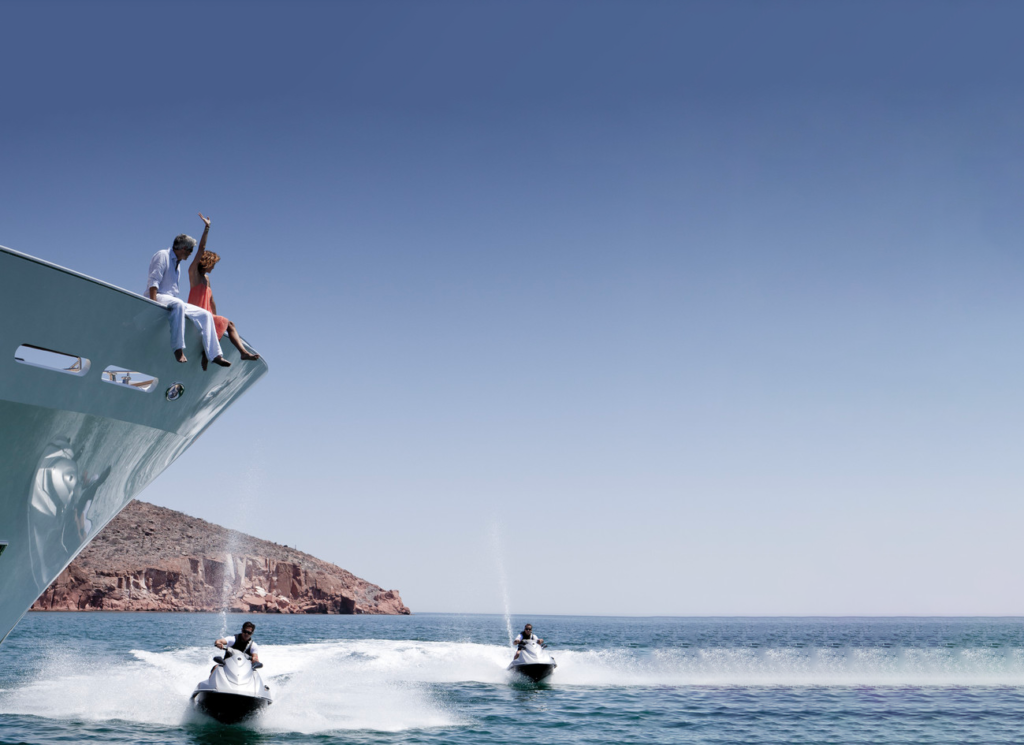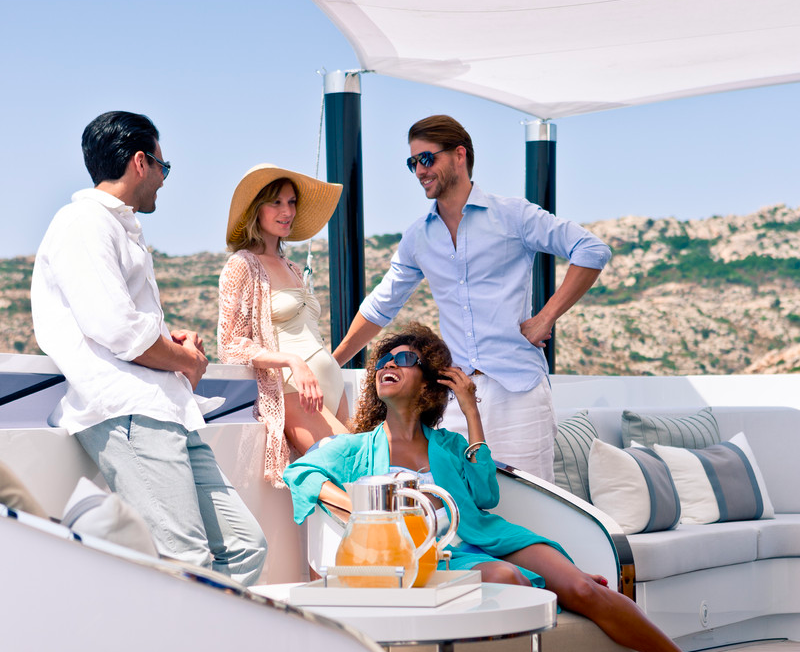 Charter a yacht with Aqua Marine and try the difference
For evening, half-day, day, weekend or whole week charter, live some unique and exceptional moments aboard our yachts. Aqua Marine offers all the necessary services for navigation and a pleasant stay. Our team is very demanding regarding the quality of boats and
yachts for charter
. Our mission is to enable our customers to rent a boat in the best conditions. Our team will plan for you perfect and tailored-made itineraries and experiences and will remain at your disposal 7/7 to answer any questions and provide you with excellent service. Do not wait any longer and rent your boat with Aqua Marine and trust our broker's experience and knowledge.